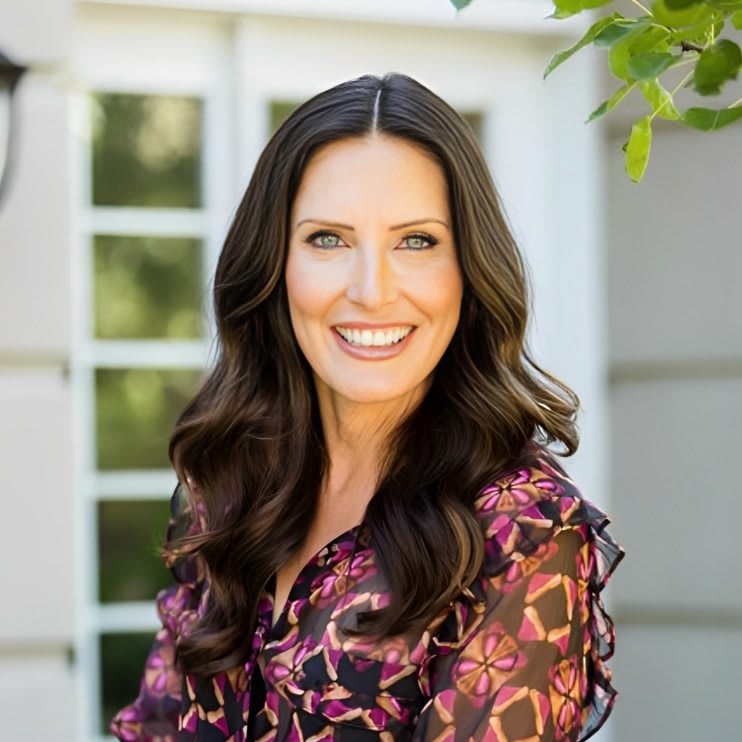 Meet DEVIREE
As a seasoned veteran in Denver's real estate market, Deviree Vallejo has made her mark as one of Denver's premier agents, consistently ranking as one of Denver's top-producing Brokers. Deviree has remained focused on meeting and exceeding her client's needs throughout her career and is most proud that over 90 percent of her business is based on referrals and repeat business from her past clients and sphere of influence. She has a thorough understanding of the local market, an unwavering work ethic, and expert negotiation skills. To optimize a property's potential, she implements state-of-the-art technology combined with professional staging, innovative marketing, and strategic pricing to customize a plan to sell your home or new development. With nearly two decades of experience and negotiation expertise, Deviree and her team work tirelessly to obtain the most favorable outcome.
Her diverse experience and knowledge in new home sales, residential, and the luxury market allow her to provide clients with proven sales techniques and unparalleled market insight for every kind of sale or purchase. Deviree's market experience ranges from representing buyers and sellers of charming bungalows to modern new builds. She also has in-depth development experience from land acquisition through sales and marketing of new construction and has an intimate knowledge of the processes involved. She has executed the sellout of over 70 developments in Denver and the surrounding area.
Deviree's dedication to providing the highest level of customer service earned her recognition as a top producer for sales production and the number of transactions in 2022, 2021, 2020, 2019, 2018, 2017, 2016, and 2015 by the Denver Metro Association of Realtors®, including being named the #3 partnership in 2022, #2 partnership in 2021, #4 agent in 2020, #2 agent in 2019, the #1 agent in 2018. Deviree is recognized as a Five Star Professional voted by homeowners for twelve years in a row and in the top percentile of real estate agents nationally ranked by Real Trends. She is also a member of LuxuryRealEstate.com.
​
Deviree believes in giving back to the community where she lives and works. She has been involved with Tennyson Center for Children, When I Grow Up Foundation, First Descents, Freedom Service Dogs, Children's Museum of Denver, MaxFund, and Hope In Our City. One of her favorite fundraising methods is to parlay her love of competing in running, cycling, and triathlon events into raising funds for her favorite charities. Deviree has also been involved in many leadership and mentor programs.
On a personal note, here's what Deviree has to say about living in Denver. "I am very blessed to live in a city that provides such a great lifestyle for its residents. Where else can you enjoy a 70-degree day in the city and be within an hour's commute of ten different ski resorts? I love all of the different neighborhoods that make up Denver, as each has its own distinct vibe. My husband, Dan, and I try to escape to the mountains every so often with our kids and dogs for some hiking and biking."
Top 5 Producer by Denver Metro Residential Realtors® 2015-2022.

#3 Partnership by Sales Volume and Total Transactions 2022 in Denver.

#2 Partnership by Sales Volume and Total Transactions 2021 in Denver.

#4 Individual Agent by Sales Volume and Total Transactions 2020 in Denver.

#2 Individual Agent by Sales Volume and #4 in Total Transactions in 2019 in Denver.

#1 Individual Agent by Sales Volume and #4 in Total Transactions in 2018 in Denver.